So last Monday (May 16) I went in to get treatment and 2 things happened: my platelet count was too low again for me to receive treatment and I got to consult with my oncologist. I had had another genomic blood assay recently, and the results were NOT great.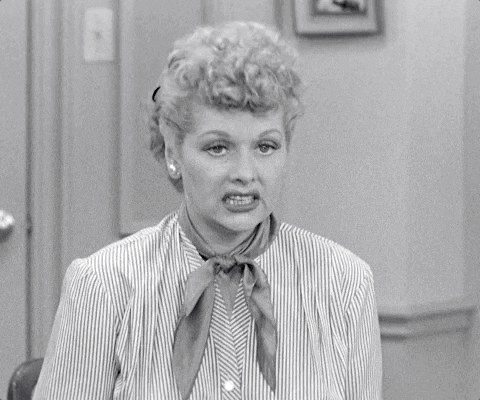 This isn't super awful news in that the genomic blood assay can detect changes in the cancer quite a bit before those changes show up in the other scans (CAT or PET scans), so my medical team can make decisions about going forward sooner and that's really good. But it does mean that, generally speaking, at this point I've used up the other treatments for my kind of cancer (surgery, radiation, chemotherapy) and now it's time to try clinical trials. This is rather a roll of the dice for a number of reasons: depending on what phase (1, 2 or 3) of the trial I might be able to get into, where the trial is located (it could be in South Dakota for example) and we would have to decide if I could move there – if we could afford it or if I could manage without any support system there, and so on.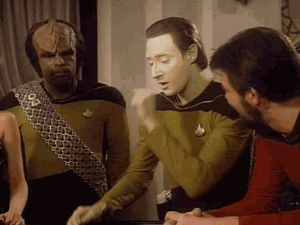 The different phases of clinical trials I think are important to understand too, but let me be clear – what I'm writing is my own understanding and I absolutely could be wrong; I don't know everything and I am surely not a medical professional!
But, as I think it could be useful to those reading this, this is what I currently understand: a phase 1 trial is the most experimental of the three. The drug being studied has not been proven in any way to be beneficial to humans (there may have been prior animal studies that indicate benefit) and participants do not know if they are actually receiving the drug being studied or a placebo (double blind study). A phase 2 trial is where a drug has shown some kind of benefit in phase 1 trials and the phase 2 is more targeted – perhaps to a specific kind of cancer or stage of cancer, or people of a certain age range, or those who have had certain environmental exposures, or maybe 2 drugs are used in combination, etc. Lots of different variables may be included or excluded to find out if a drug is truly useful, but, just like in phase 1 trials, participants do not know if they are receiving the drug or a placebo instead.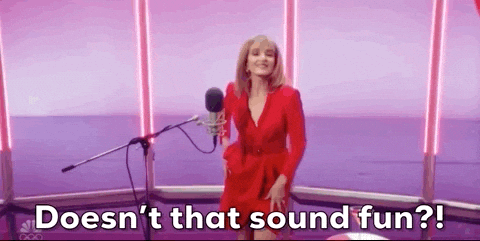 A phase 3 trial would be the best I could hope to get, in that the drug or drugs in such a trial have proven benefit and are being measured for the "standard of care" – participants are certain to receive the drug (or drugs) being studied, but these trials figure out doses and/or procedures (such as the drug being trialed needs to be given in conjunction with another drug, or alternated with another drug, again many different variables) so that the drug, once approved for use, can be prescribed.
Taking part in a clinical trial might mean that I'd have a whole new slate of uncomfortable, and/or embarrassing, and/or possibly damaging/toxic side effects with no guarantee of benefit to me – meaning killing my cancer/extending my life. The thought of more new and awful side effects really kind of terrifies me. But that's the gamble of it all -there's the chance I could receive a drug that works wonderfully for me. I guess what really appeals to me about participating in a clinical trial, or even more than one trial, is the opportunity to possibly help someone else. To assist in scientific inquiry that may mean somebody else, maybe lots of somebodies, doesn't have terrible side effects or is able to manage their cancer like a chronic disease instead of a death sentence, or – the "Holy Grail" – they can be rid of the disease entirely. Now that's a gamble I feel is worth taking.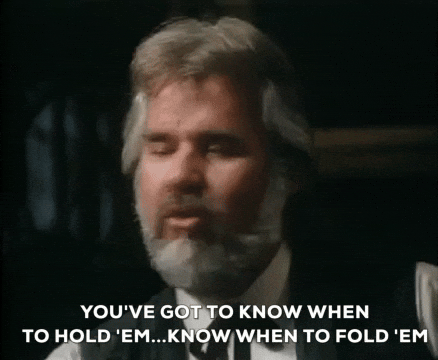 No, none of the docs have given me a new "expiration date" so far. They don't know and in some ways, I like that there's no timeline here. Makes me feel more like everyone else – no one knows the hour of their own death. And really, I do have a pretty strong feeling – based on nothing more than what my gut says – that I've still got several more "good" years ahead of me, perhaps as many as 10 years. I don't feel like I'm entering into any kind of final phase. No matter what happens, live or die, everything will be alright.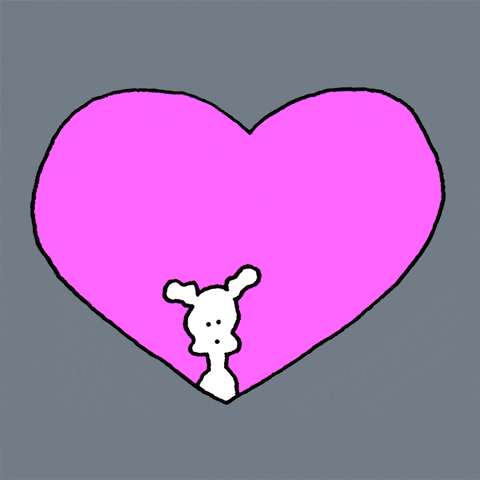 So how am I doing? Believe me, I'm so very fortunate to have so many people who care for me and everyone wants to know how I am doing and what's ahead. I am so very, very. very grateful to absolutely everyone who has asked how I am and said nice things or prayed for me over the years – I am often overwhelmed by the depth of caring shown by everyone (and I'm so so so far behind in my correspondence in communicating my gratitude, well it's scandalous. Please forgive me if I haven't gotten back to you). Most all the time I feel very unworthy of such love and care from so many….grateful is such a puny word and doesn't communicate how hugely in everyone's debt I feel. Thank you all. Really. Truly.
For now, the biggest drag on me is having to tell others about my "bad news"! I gotta tell you – it's pretty depressing to tell so many friends and family that the news isn't good; I end up comforting people over and over again – it can be quite exhausting and some days, I'm just not up to it. I hate making my mother, my husband, my children cry, but I have to be upfront and honest about what's going on. I have learned that giving bad news and helping others cope is a big part of the "mental game" of having a serious illness, and just like treatment and side effects, ya gotta learn how to deal with it. I'm stumbling along as best I can, hopefully with gratitude, humor and a positive attitude.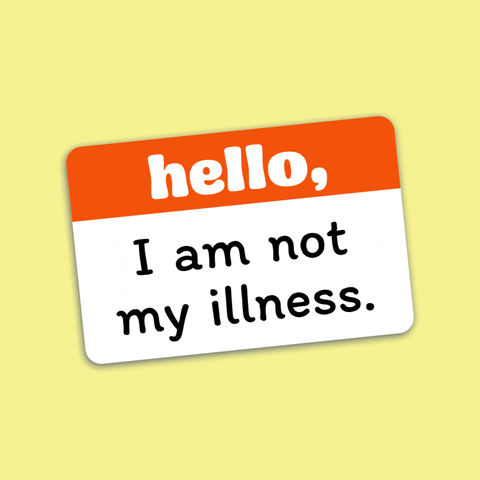 Keep the prayers coming please. I love you all. Thanks.