… good news. I guess it is. Still having chemo every other week – cancer treatment is STILL no fun, side effects are yucky but it has all become another part of "the routine", and thankfully, I'm still waking up every day. It seems like I'll continue to do that for the foreseeable future so I'm good-ish.
Thanking everyone MIGHTILY for the prayers. I can feel them – they are MARVELOUS. Thank you a million times over.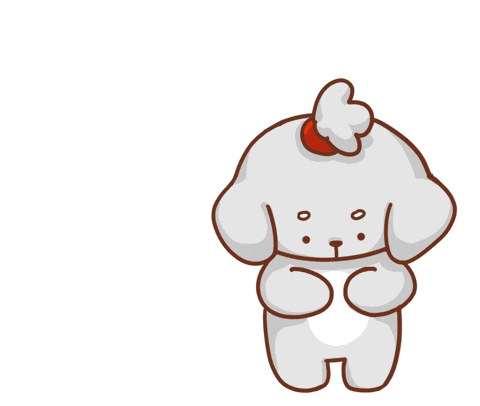 Since I've not got loads of exciting/disgusting tales of my health to tell you about, I'm gonna resurrect something I used to do here on de blog years ago (for this week anyway…..), and that is Ten for Tuesday.
It's a list. On different topics. Happens weekly.
This week's Ten for Tuesday is ::::drum roll:::::::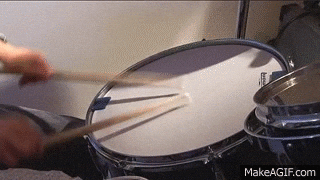 Top 10 Albums I Can Listen to Over and Over Without Getting Sick Of Them
In no particular order, TODAY they are:
Kiko – Los Lobos (1992)
Love Yourself: Answer – BTS (2018)
Off the Wall – Michael Jackson (1979)
Part Lies Part Heart Part Truth Part Garbage 1981-2011 – REM (2011)
Underneath – David Wilcox (1999)
Blind Man's Zoo – 10,000 Maniacs (1989)
Songs in the Key of Life – Stevie Wonder (1976)
Putumayo Presents: Asian Groove – various artists (2007)
The Complete Okeh Sessions – Big Maybelle (1994)
Blessed – Soweto Gospel Choir (2005)
Honorable Mentions –
The Very Best of Aretha Franklin
A Road Worth Walking Down – Greg Greenway
Legend – Bob Marley and the Wailers
Hair – Original Broadway Musical soundtrack
Outrun the Sky – Lalah Hathaway AND the Song Lives On -Joe Sample & Lalah Hathaway
Northwest Passage – Stan Rogers
Nightmoves – Kurt Elling
J.D. Crowe and the New South (self titled)
Zenyatta Mondatta – The Police
Life as A House soundtrack – Mark Isham
Newman's Own: Salsa Songs
Angel in the House – The Story
Putumayo Presents: South Pacific
So – Peter Gabriel
Pulse: A STOMP Odyssey – various artists
anything at all by Bill Withers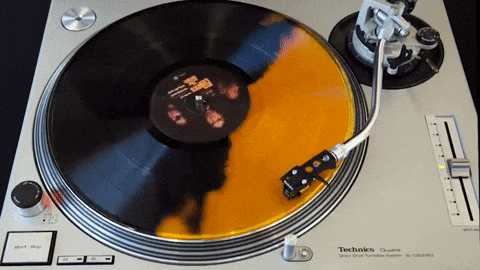 I realize that I could write at LEAST a paragraph about each one of these albums….and you have a life, so I won't do it today. I may decide to string this Ten for Tuesday list out over a bunch of weeks by perhaps writing about 2 or 3 of these on ensuing Tuesdays…..and I *know* I've left out so many artists and albums that I consider essential. Heck, there's not even a single Beatles album in the top ten or the honorable mentions list and that just cannot be right, can it? no Prince, no Elvis Costello, no Sam Cooke, no Cheap Trick, no Shawn Colvin, no Temptations, no Queen Latifah, no David Bowie, no Freddie King, no Robyn, no Missy Elliot, no Donny Hathaway, no Carole King, no Cure, no Memphis Slim, no Joe Jackson, no Eva Cassidy, no Rolling Stones, no Luther Vandross, no Whitney, no Disney, neither James Taylor nor Sandy Denny…..so so so many are missing, it's criminal.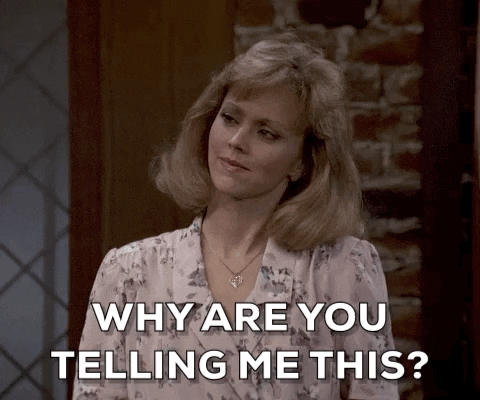 Suffice it to say that I have listened to each one of these albums listed above at LEAST 20 times and some of them many more times than that – to the point that I know every, beat, every word, every note on the silly things. Yes, I have spent ridiculous amount of time listening to music, and there were lots of times I only listened and did nothing else. So there. A lot of these are available on Spotify – not all of them unfortunately – so I guess I'll make a playlist to share with you.
And the Honorable Mentions get a Spotify playlist too –
If you feel like commenting, I'd love to know if any of these are favorites of yours, or what your list would have on it….Love your comments!!!