Yeah, so it's been FIVE MONTHS since I wrote anything here. I do apologize. I have thought of it many, many times during this period and I haven't been able to put my thoughts together in any kind of coherent way. Really I am sorry – I know it has caused quite a bit of worry on the part of some of my friends and family.
One thing I can absolutely promise is that Part Two of this post will be published in a few days and you won't have to wait months this time – I can promise that because I have already written it and electronically scheduled its release.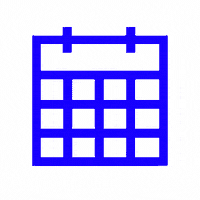 So when last I wrote, I had to put my beloved old cat, my beautiful girlie Kali, down. I hope to write about her at some point in the future, when I feel up to it. I wanna tell everyone how great she was. On that same day however, December 20th, 2021, I started "full on" chemotherapy again. My numbers had been creeping up (in the wrong direction) for several months and had recently jumped up a concerning amount so the decision was made that I would go from the "maintenance chemotherapy" I had been on for quite a while (every other week, going in for a several hour infusion on a Monday, wearing a pump for the next 2 days and then getting it disconnected on Wednesday. VERY time consuming) to "full" chemotherapy (similar routine, but more drugs and higher dosages). My oncologist said, rather optimistically as it turns out, to me and Studmuffin that I probably wouldn't notice that much of a difference.
Well, the side effects began almost immediately – really uncomfortable, disgusting, very inconvenient and some downright nasty digestive things happened. I won't tell you the worst things – it's too depressing and, though I don't have lots of personal dignity, I do have a smidgen…… Of course the "usual" things happened – headaches, fatigue, nausea, inability to concentrate, skin peeling off my hands and feet, neuropathy/numbness alternating with pain in my fingers and toes, EVERYTHING tastes like medicine all the time, big changes in my singing voice, all my hair falling out…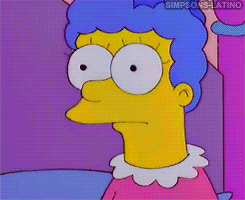 Having my hair fall out was much easier the second time! I hadn't had my hair cut since it grew back in, so it was quite long – I could put it in a small ponytail. As soon as I realized it was falling out again, I went to the cheapo haircut place my family generally goes to and had them cut almost all of it off. I had it done because I've learned that when it's long and falling out like crazy, when you take a shower, the hair sticks to you all over and it takes a good long while to rinse it all off. Plus, the first time, I had zero idea of how to tie a scarf on my head and not have it look a complete mess. Praise God for Black women on YouTube (well in general anyway!) – so many great tutorials helped me tremendously. I'm not great at it by any means, but at least I'm not inspiring LAUGHTER or pity.
Two new side effects I can tell you about were violent nausea at the smell of meat/cooked foods and massive mouth soreness and blisters on the inside of my mouth. The first one was very hard because I really was not hungry for nearly 5 months and I had to force myself to eat. Especially the smell of meat of all kinds made me gag, and, even when something seemed the least bit appetizing, by the time I had cooked it (I'm still the main cook for my family even while I'm sick), I no longer wanted it. Yes, I'm still fat (I'd still have to lose 70+ pounds to be of "normal" weight) but that kind of weight loss is very hard on the body and despite my best efforts, regular smoothies and very good vitamins, I was in danger of becoming malnourished again. No good for healing for sure.
The mouth soreness and blisters are hard because it limits what you can eat quite a bit, I often looked like someone had taken a poke a me (fat, bleeding lips that HURT) and I cannot use regular toothpaste or a regular toothbrush to brush my teeth even now. I now own many, many tubes of lip balm and a couple of baby toothbrushes and baby toothpastes which has helped.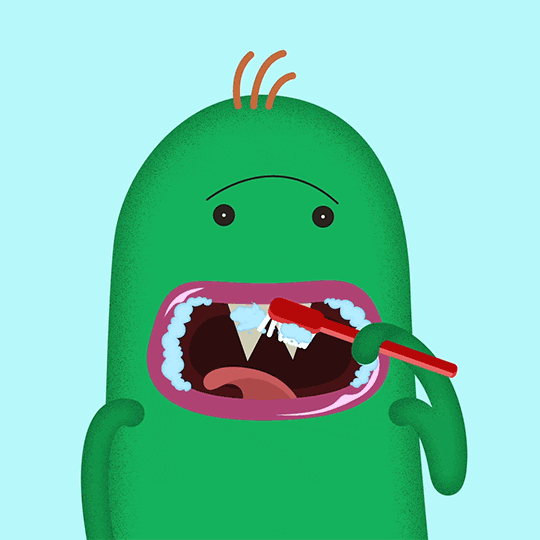 Along with this, is all the COVID stuff. I have tried to abide as much as possible by the best advice from health authorities (not that they have made themselves very clear to understand…but that's a whole 'nother rant), while still trying to lead as normal a life as I can – so I've spent a lot of time at home as well as trying to figure out what is more or less risky to do (travel by car or by plane?). BUT I swear that Studmuffin must have slept through everyone of his life science classes (he's an engineer) because he really does not seem to understand much about biology, medicine and ZIP about immunology! His politics and mine have always been very different but his, it seems to me, have gotten seriously weird over the last 7 or 8 years…..to the point where I'm pretty sure he would not have gotten vaccinated much less received booster shots if I hadn't insisted – as if a virus cares at all about anybody's political stances. I could go on and on about the importance of mRNA vaccines and just how amazingly good the COVID vaccines are (hint: d*mn near miraculous). If you don't believe me, Google it & read up on the polio vaccine's history.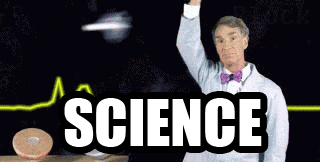 And his great reluctance to wear masks I find very hard to understand. I have reminded him on several occasions that surgeons and anesthesiologists and surgical nurses all wear masks in the operating theater in hospitals for the last 125 years or so because they WORK, not because the medical professionals are trying to impress the patient (who is asleep for almost the entire time) with some kind of reassuring performance. As I have said to many people in person, I have sacrificed a lot to receive cancer treatment, and if I'm gonna die, I wanna die from cancer, not from a virus. So even though he loves me tremendously and I know it, and he has taken magnificent care of me throughout this whole time, we have had a number of disagreements about how to keep me as safe as possible during the pandemic, which is kind of stressful as you might imagine.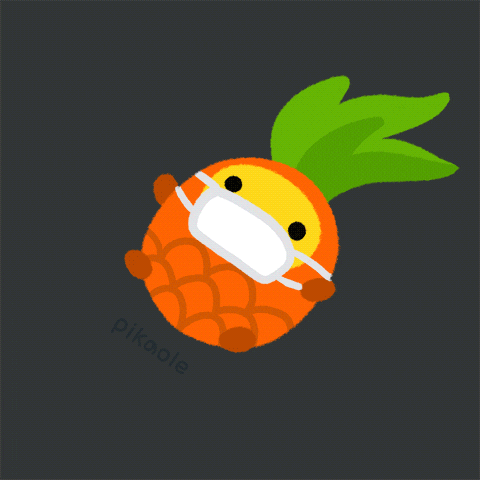 So it's been pretty rough and then, one Monday I went in to start that week's treatment. They drew blood for the labs as usual, but I didn't get treatment that week because my platelet count was too low. Apparently, this happens fairly frequently to those undergoing treatment, but it hadn't yet happened to me. It would mess up my monthly schedule but I was fine with not getting treatment that week.
The next week I go in, platelet count was up, I got treatment, and then scheduling for next time, I was told I was gonna meet with the oncologist. I really like and respect him, so groovy. Studmuffin came with me because the side effects were getting worse and worse, to the point where Studmuffin said that if I started walking around like a zombie again, he was gonna take me to the hospital (referencing back to the time I was having a toxic reaction to a previous chemo protocol, which landed me in the hospital for 2 weeks in 2020). We go in and I start telling the oncologist how severe the side effects were. Now I had been telling him/the nurse-practioner/the nurse all along since December about my side effects but downplaying their severity for two reasons: 1) I want to KILL the CANCER, I expect chemo to be difficult, and I will take as much as I can stand (which is a lot), and 2) I'm from New England, where there's quite a tradition of not telling everyone (ok anyone, if I'm being honest) how truly bad things are. Of course I'm FABULOUS at complaining, but it's kind of an art to complaining about stuff and yet minimizing things as well. Ask other New Englanders and most of them will agree it's a thing we do.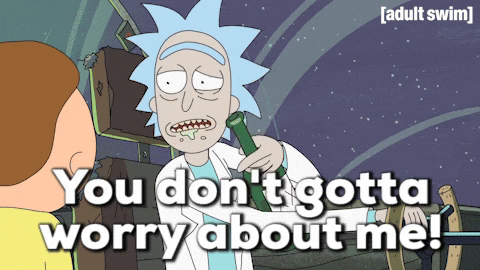 So I had been trying to minimize my sufferings at home so Studmuffin and the Duke of Curl wouldn't be too worried. But I was getting to my "no more chemo" point and I had to tell the doc. As I was telling him, his eyes got bigger and bigger and bigger – he was kinda gobsmacked at how bad things were and immediately dialed back the chemo by 50%. I did ask him if I could have two more cycles of full treatments – I thought I could stand that much more – and he said no. He did say that my numbers were trending in the right direction and that if all went well, I might get to have a 3 month drug holiday over the summer. Hooray!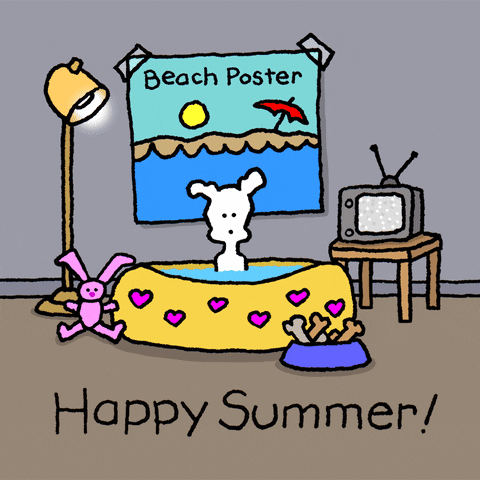 So six weeks ago, my treatments got dialed back and I started getting hungry again and being able to eat meat and fewer blisters in the mouth and I was pretty glad. So that's what's been happening and you're pretty much caught up!.
Part two in a couple of days…..
Many many many thanks for all the love and concern, and the prayers mean EVERYTHING to me.