PART ONE
So I have completed chemotherapy as of mid-October. Hooray!
I have to say that last round really took it out of me! It has taken me a month to start feeling half-way normal – but I'm not really complaining. I'm still not myself but each day is a little better. I'm hoping my hair will grow back soon, but in the meantime I'm looking for a wig. It's harder than you think….
What my oncologist was aiming for with my treatment was to get me to a point where I could have liver surgery and ablation. To back it up a bit, all of the colon cancer was removed during the colon resection last May, but the cancer had spread (metastasized) to my liver. As of July, I was borderline on the criteria for liver surgery and ablation – I might be able to have the surgery or I might not. The chemo was designed to keep me eligible for liver surgery and/or ablation once chemo was done. More specifically, the scans (both CT and PET) showed 3 large lesions in the left lobe of my liver and and another possible lesion in the right lobe (the pointier one) of my liver. My oncologist told me that the option of surgery was only possible after this first scheme of chemotherapy; generally the liver would be too damaged after subsequent rounds of chemo for it to heal and regenerate after surgery.
Now if the liver lesions I had were all located in one lobe of the liver, they probably would have removed that lobe and called it done, but since I had lesions in both lobes, a combination of surgery and ablation would be done. I may not have this bit right, but my understanding was that the surgeon would remove the larger lesions surgically from 1 lobe and the special oncology radiologist would use a laser to burn out the lesion on the other lobe -that's the ablation part. This is very serious surgery. I was gonna be in the hospital for at least 10 days post-op (the longest hospital stay I've ever had) and the recovery period for my liver was gonna take a number of months.  I learned shortly after the Invader #5 update that I was still doing well enough to have the surgery (above the cutoff line – yay!) AND that if the surgery was successful, I would have a 30 – 50% of being CANCER-FREE!!!! What terrific news!  The only reason I didn't immediately post about it here was that i did not have a date for the surgery; I only knew that we were aiming for late November.
PART TWO
So last week we met with the surgeon again (lovely guy he is, as is my oncologist) to discuss the surgery and set up the date. When he came into the examination room, the first thing he said was that my scans looked REALLY good. We'd already had some indications that I had responded quite well to the chemo; a couple months ago the oncologist had seen no new lesions and some of the old ones had shrunk- all good news. As of my most recent PET scan, the surgeon told me that they could no longer see the lesions….so NO LIVER SURGERY FOR NOW.  This is fantastic news!!!
He showed us the most recent scans, contrasted with the older scans and it's a miracle. You can see some scarring of the liver where the lesions were but no lesions.  He said that it doesn't mean that there are no cancer cells left in my liver, we cannot say I am cancer-free, but that we will take a wait-and-see approach.
I will have another scan in mid- to -late December to see if more needs to be done – if the lesions reappear, grow or new lesions show up. Depending on the results of that scan, I may need surgery, more chemo, radiation, perhaps some other therapy or maybe nothing else at all. Again, this is wonderful news. In one sense, I feel somewhat ambivalent about it because I was focused on having the surgery – surgery is something I have had a good bit of and I understand it fairly well I think. And it is something concrete with a before and an after, with some odds of being cancer-free to go along with it. The wait-and-see approach, as great news as it is and as happy as I am NOT to be having major surgery this month, is more vague and uncertain to me. I don't have any odds or percentages at the moment and it's harder for me to get my head around it. Still, it's TERRIFIC news!
---
Back in July when I was told this was incurable cancer, I didn't believe it. Over the months since, the news has gotten better and better, and I believe with all my heart it is all the good energy and the thousands of prayers that so so many of you have sent my way. I am SO GRATEFUL.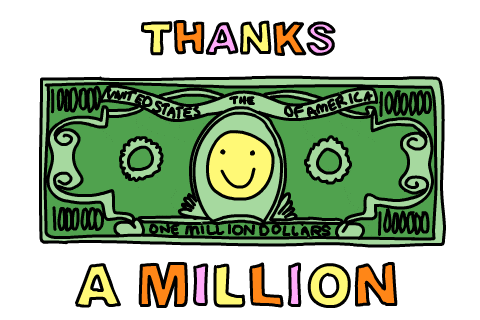 Thank you fifty skadillion times over.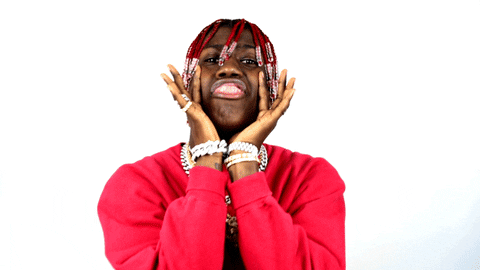 It means EVERYTHING to me.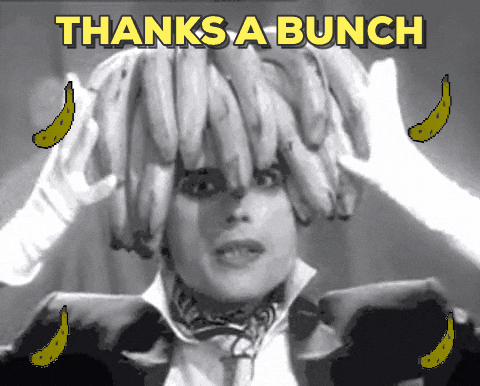 I'll keep you posted.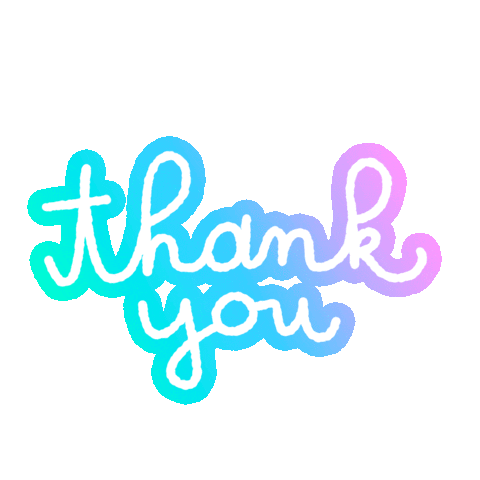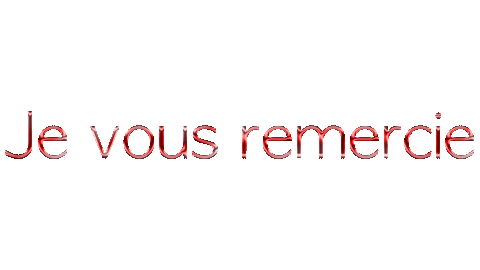 Happy Thanksgiving.