First off – Happy New Year!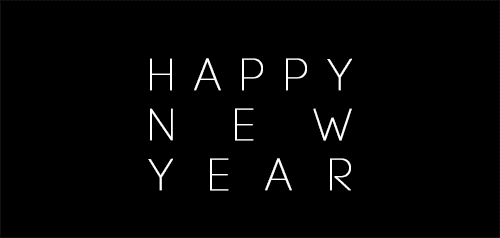 In the depths of winter, I find New Year's celebrations and the making of resolutions to be very hopeful things, and I like whatever will promote hopeful things!
Just a quick update on my health – in the first 2 weeks of December '19, I had the 2 scans that the docs wanted to see. However, I won't see my oncologist til about the 20th of January so I won't know about future steps to take (chemotherapy, surgery, radiation) til then at the soonest. I figure if things had gone badly, they would've called to make a sooner appointment! No news is good news as they say. But also at my last appt. with my oncologist he told me that he really thought that I would be having the liver surgery and ablation in the near future, but the scans would tell us for sure. So I am preparing myself mentally for serious surgery again, though I have no date or timeline for it at the moment.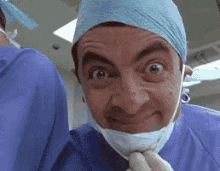 Overall, I'm feeling a bit better everyday. The fatigue is far less as the chemo drugs s-l-o-w-l-y leave my system. My appetite has returned – just in time to be surrounded by holiday temptations and feasting of course. Because of all the nausea and chemo, I've lost about 65 lbs., which is almost 5 stone for the Brits and nearly 29.5 kg for the rest of the world.
Back in 1987, when I had two separate jaw surgeries (TMJ problems) and had my jaws wired shut for weeks after each one, I was convinced that *that* was the worst way ever to lose weight**. Nope, chemo is a much worse way to lose weight than that. But now that the weight is gone, it's gonna take new habits to keep it gone and to hopefully and sensibly and healthily to lose more weight as I still have plenty to lose. FYI – I probably won't be talking any more about my weight loss here; our cultural obsession with how much we weigh and in particular how much women weigh and should weigh…..let's just say I have ISSUES!
I spent New Year's Day walking (almost hiking if I'm honest) with Studmuffin & the dogs in the morning. Then cooking a bunch (mostly spaghetti and meatballs, but there was also a chicken dish and other things) all while watching the Doctor Who marathon on BBC America (actually been watching the marathon for days now- love love love it since I was little), and working on a 1000 piece puzzle with the hubs – which we finished. I put up the new calendars too. It was a good day, especially since I didn't have to do all the dishes. 🙂 What did you do?
My hope for everyone in 2020 is for all of us to practice much greater kindness to one another- individually and collectively. I notice that there is a tremendous "kindness deficit" in the world today, and that the fearmongering going on is very LOUD. Kindness is so often quiet it can be easy for us to miss, and I think there's a tendency to dismiss its importance because it is quiet. Which is kind of NUTS because it takes strength to be kind, to be gentle. Any idiot can bellow loudly/indiscriminately about how terrible everything is and how much worse it's gonna be…..WATCH OUT! WATCH OUT! WATCH OUT!
And then too, thoughts of fear often chase away thoughts of kindness… Here's to a much kinder year!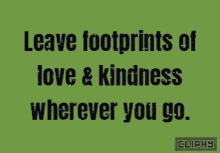 That's all for now. 🙂
---
**Also back in 1987, when my jaws were wired shut, absolutely every girl or woman that was aware of my surgeries (with the notable exception of my own dear mother) commented on how having one's jaws wired shut was *such* a good way to lose weight. This was in rural New England where people are very reserved and are far less likely, in my experience, to make personal remarks of this kind. I found these comments terribly sad, depressing and kind of disgusting because it was every single one of us. I realized then how brainwashed we females all are on this topic. It's tragic.
The surgeries were necessary and I've benefited ever since from the results, but just in case you're thinking that having your jaws wired shut to lose weight is a great idea, my total weight loss from 7.5 weeks of my jaws wired shut was 13 lbs. If I had had my jaws wired shut for weight loss I would've been sorely disappointed with that result. Just sayin'.