I'm thinking since all I do these days is talk about my health here on de blog, that maybe I need to change the name to just "Whingeing in Abalama-ding-dong". I did recently start knitting again though. The neuropathy in my fingers has lessened a great deal and plus my sister-in-law Mary has been knitting huge amounts during these odd, current circumstances and I wanted to be more like Mary.  Just working on a sock so don't get too excited. 🙂
I haven't written in about a month because I had nothing to report except that I was really feeling bad. SUPERBAD. For 5 weeks it's been really tough. Apparently, my liver is recovering because I'm feeling better. I mean like well enough to do some GARDENING.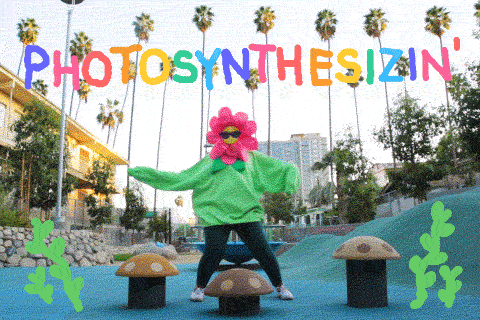 Now the garden has been neglected for over a year; I lost my garden mojo in 2018 and then cancer. Leaving your yard and/or garden alone in Alabama is not wise because stuff grows like they all taking steroids and it's a big competition to be huge. I don't just have weeds – I have TREES. Studmuffin and the Duke of Curl have been very helpful. But I digress – y'all really wanna hear about cancer.
At the end of April, 2 things happened: 1 – was another PET scan and 2 – I re-started chemotherapy. The PET scan was to see what all the changes were in my liver after all the stuff they've done to it.
GOOD NEWS! The scan showed no metabolic activity in any of the lesion sites. THAT MEANS THEY DEAD. Yay!
So why would the chemo re-start? I'm glad you asked. There's a marker in my blood (well, yours too. In everyone's blood really) called CEA – I've talked about it before. Anyway, CEA isn't reliable for all cancers, but it is for the type I have. My CEA is the lowest it's been since my diagnosis, but it's still not in the normal range. My oncologist said that so long as my CEA is elevated, I will be on some kind of chemo. I've started with pills and next week, they'll add an IV infusion of another drug. Fun, fun fun I tell you (no it isn't but why be a downer?). Perhaps I'll keep my hair, perhaps not. Life is good, unpredictable and spicy.
So other than dr. visits, garden center plant-buying excursions and trips to the pharmacy, I've pretty much been home for 2 months. All I can say is thank you Lord for the Internet.  Well I thank Him for everything to be honest, but I think this quarantine thing would be far more miserable for me. Hope you and yours are doing well. And for heaven's sake – put on yer big girl panties and WEAR A MASK.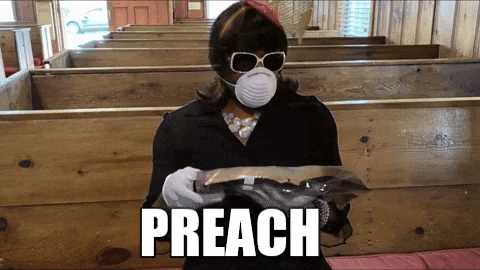 Thanks eleventy billion times over for all the prayers everyone. It means everything to me. Til next time…..