Hey y'all! How's it goin? Happy new year and all. Hope nobody's gotten COVID…….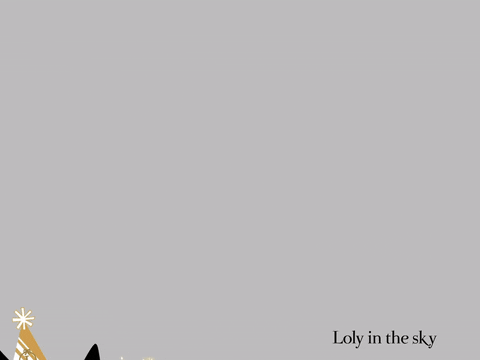 I know last time I told you I'd write in a few days and I really did mean it when I wrote it….. then THREE MONTHS goes by….what the heck happened?
In short – first lemme say my health is pretty good, so not to worry, and secondly, I was hit by my first ever case of writer's block. So yeah. Writer's block for me isn't that I cannot think of what to write; if you know me in real life (IRL) the verbiage flows from my mouth like an endless river, which is kind of how my mental chatter is (probably TMI …..)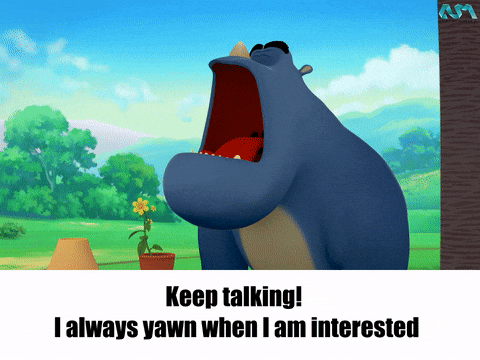 When I write, I kind of just pour out onto the keyboard my thoughts and VOILA! a written thing appears.  Like what's here now. 🙂
No for me, writer's block means that I cannot make myself face the keyboard to write down my thoughts AT ALL. I got a huge pile of "don't wanna"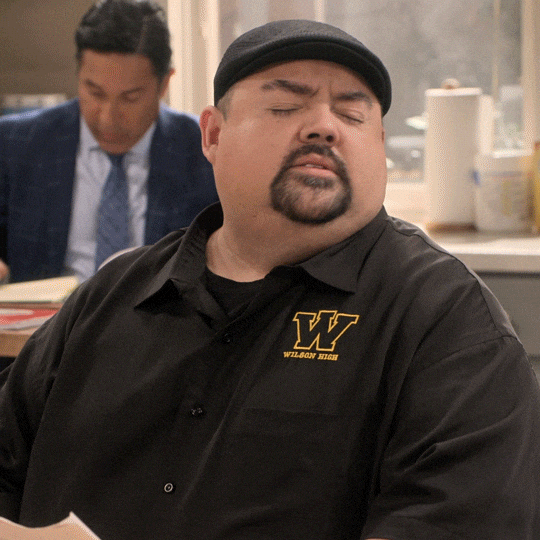 and another pile of "ain't gonna"
with a generous side dish of "shouldn't have to".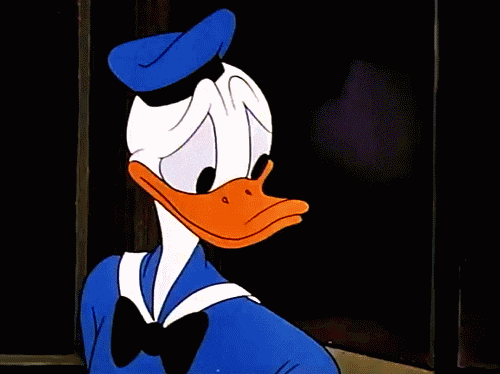 These are all very familiar to me – I am a CHAMPEEN procrastinator doncha know – but I have also a number of rather effective strategies that I use to defeat my "brain rats" and get stuff DONE. I mean – to be even a minimally effective parent one must learn how to do what's gotta be done, and I think we can all agree I've been a minimally effective parent to my three  children…..
But I know y'all aren't nearly as interested in my writer's block as I am – you wanna know how I'm doing healthwise. 
So I'm doing OK.  I have chemotherapy every other week. My hair was falling out, but then it stopped. I have some side effects that are slowly and unevenly growing worse over time, but I knew that would happen.  My bloodwork numbers are still good though they do fluctuate and I don't know if the amount the numbers are fluctuating is "normal" or if I should worry. So I go with my default position….which is to worry. Not too much, you know just enough to stay in tip-top worrying form! I know that CHemo brain is REAL. My memory has worsened quite a bit and I am having a hard time retaining most any kind of new information but it's OK.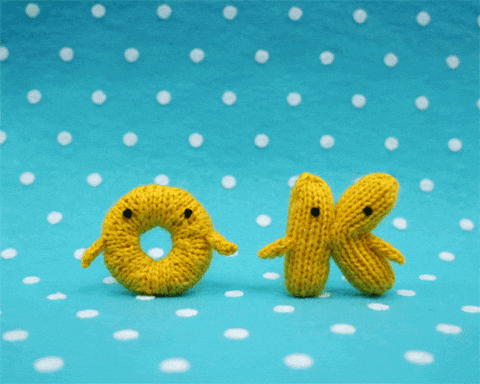 WARNING – ACTUAL KNITTING CONTENT BELOW ( didja know this used to be a kniting blog some of the time?).
One thing that's lovely is the neuropathy in my fingers has abated enough so I can knit again. I didn't knit for about 7 months in 2020 and I was beginning to think I'd never knit again (which then brings on the challenge of what to do with the STASH – oh no!).  So I'm working on a pair of socks I started knitting QUITE a while ago. Well-fitting woolen socks are just so delightful to wear when it's cold! I now have a pair for each day of the week and will keep on knitting socks til I die. Socks are fun to knit. One of my lovely sisters -in-law has knitted many more pairs of socks than I and she doesn't even like wearing handknitted socks on her own feet ; she just likes knitting socks and so do I. YES I know it's Alabama and it's not that cold, but here's the great thing: woolen socks don't generally get too hot – they breathe because they are wool and so are fine to wear when it's only coolish out. Plus my feet do get cold very easily these days. Who knows? I may actually post a picture of my own knitting here fairly soon.
AND I hope to get the COVID vaccine ASAP.
I really did plan to write more about last summer's hospital stay and all – who knows? I may yet do that. But I do wanna get this posted before more time flies by…. So how are YOU?  Always love to read yer comments.
OH!  And thank you SO SO SO SO MUCH for all the prayers. It means everything to me. Please keep praying for me. The doctors are kinda confused by how well I'm doing and I believe it's the prayers. Y'all – I can FEEL them!  Thank you thank you thank you.
Sending love to all y'all.