Hey everybody! How y'all doin'? It's been a minute and some things are happening so I guess it's time for another health update from me.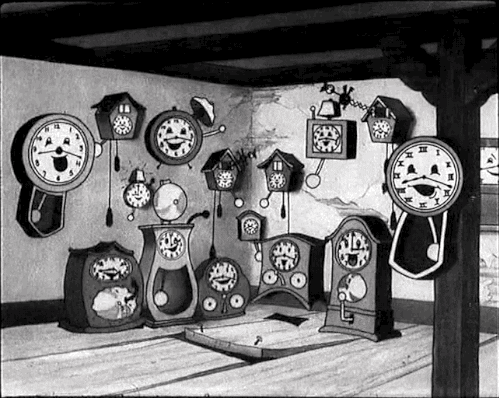 Because of the spread of the corona virus, I have been staying at home almost all the time – only out for doctor visits, walking the dogs and the occasional joyride in the car wearing my mask of course. The radio station has been automated for several weeks now so I cannot do my radio show either – I'm definitely missing that. I had a conversation with Studmuffin yesterday about just how long I'm prepared to stay at home. This discussion was difficult to have because he & I have been reading different things from different sources and I think also because he's never been seriously ill. Please don't get me wrong – he has been an absolute solid rock of support to me during this whole cancer thing! I do tend to minimize my discomfort to him, for why tell him? He cannot do anything to help and it will only distress him. So he doesn't know just how bad I have been feeling and that's OK I think. But as far as Covid-19 goes, he's a lot less concerned about it than I am. Not only am I a Stage-4 cancer patient undergoing serious treatment but I am a diabetic as well. If I get the virus, it is likely – even with excellent health care – to be fatal for me. He doesn't think so – he thinks I'm "tougher" than that, whatever that means.
Unlike me, he has not read the first hand accounts of those who have had the virus, or from front-line doctors and nurses as to how bad it really is.  Just by personal inclination, I have a greater interest in biology, life sciences and medicine than he does; yup, I'm a nerd who reads medical journals for FUN. Over the years, including the various medical problems I've had personally, I've acquired  perhaps a patchy but still somewhat greater understanding about immunology than he's got, and I can point him in the direction of good information, but in my experience he won't read any of it; he's just not that interested. Fortunately, he's not so far gone as to be advocating the cure of drinking bleach or Lysol! In short, I will be staying home and away from others most likely until there is a far greater understanding of this virus's infection vectors and quite possibly until there's a good vaccine.
Overall, life is pretty good because it's spring.  Plenty of blooming things and pollen and birds and such. That always gives me a boost. I've really needed it because I've had a LOT of physical reaction to the liver microwaving and radiation treatment – pain, nausea and fatigue; basically the usual but it has been particularly intense since the microwaving. Generally speaking, I often have an unusual, personal reaction to drugs and procedures that the vast majority of people do not. Turns out, one of my aunts is the same way so I'm not even special! 🙂 So the duration of the nausea and pain is somewhat idiosyncratic but still on the outer edge of the range of normal.
A bit of good news in that the "marker" in my blood which can indicate the presence or growth of "my kind" of cancer dropped significantly after the microwaving. The marker value isn't yet close to the normal range, but it is the lowest since I got my cancer diagnosis so that's all good.
On Thursday, I'll be having another PET scan and starting a new round of chemotherapy. The PET scan will help us see more clearly all the changes in my liver and the lesions there, and the chemo will be of the pills only kind, so it won't be as difficult to go through and I probably won't lose my hair again – surprising how important that is to me even now.
If you have a spare prayer around, please send it in the way of my dad. He's had pneumonia and some serious heart problems (not covid-19 thank God); he's back in ICU for the second time in 2 weeks and he hates hospitals and I hope not only that he gets better but that he gets to go home much better than he is now. I'm trying not to worry about him or my mother.
Lastly, I can never tell you – because the words don't exist! – just how grateful I am for all of the comments and prayers and support that all y'all have given me. It means EVERYTHING. My heart overflows with love and gratitude to each one of you.