So when last I wrote, I was telling you all the horrible news, just before taking off on my wonderful 3 week vacation. Instead of writing tons, I think I'll do mostly pictures.
First let me say that I had my first chemotherapy treatment which made me WAY groggy for the first 4 days-just in time for the family reunion. There are few pictures that I took and all of them are blurry, so here goes:
So that's about it for the reunion. It was fun…when I wasn't sleeping.
The Duke of Curl has been getting into….wait for it….blacksmithing. Yup. He's joined a local group and wants to get his own forge.
So he decided to take a week of blacksmithing classes at Augusta – which originally was scheduled the same week as Blues week. However, when we got the final schedule, it had changed so that Blues week was the week after. Studmuffin thought that we should go ahead and drive the THIRTEEN HOURS back home to Silicon Holler and then, in another week, drive up to WV another THIRTEEN HOURS and then drive back home again THIRTEEN HOURS . Nope nopity nope nope, says I. I decide we are going on vacation in PA & NY state, visiting friends, family and tourist sites for that intervening week. Yes, there will be driving involved, but only in stretches of an hour or two and mostly not highways. I need green and lots of it.
So we visited Studmuffin's brother and kids in PA as they weren't at the Reunion. I hadn't seen the kids in YEARS – we're gonna make a much greater effort to see them more frequently. Studmuffin & his brother definitely need to see each other more often. I only took pics of the kids so I won't be posting those. Coming soon – FLW!
Before I go there, I read a book recently by Dr. Joan Vernikos called "Designed to Move" She's retired now, but her whole career involved the biometrics of the human body as it relates to gravity – regular and space conditions. Basically, sitting so much is killing us, so stand up every half-hour. Even if you run 2 hours a day, if you sit for 6 hours, you're still sedentary. I tried to implement this on our trip, though I changed the time period to 35 or 40 minutes. Fortunately Studmuffin went along with this gracefully. I think it helped me anyway, and we stopped at some very interesting places we wouldn't have done otherwise. Pictures later.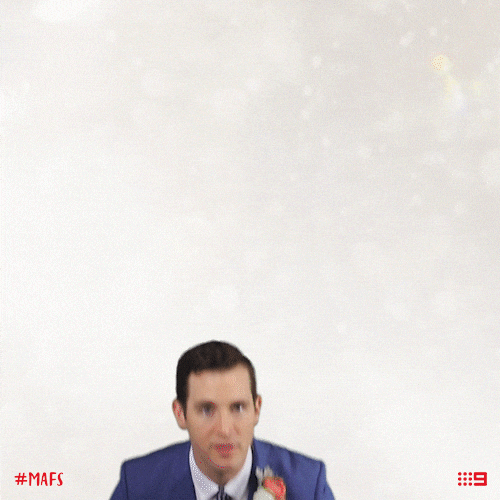 So Studmuffin is a huge fan of Frank Lloyd Wright and over the years we have visited several houses and building he designed. Back when I was maybe 6 or 7, Mr Rogers visited Falling Water on his show and I have wanted to see it ever since. While on their website, I found this other place called Polymath Park. You can read all about it on the site – I made a reservation for lunch; all the other reservations were filled and that night we stayed overnight in the Balter House.
Time & money permitting, I would love to build a nearly exact replica of Balter House for us to live in. I Loved It!!
The food was very good. Studmuffin always wants to take photos of me in places – I dislike that so I have started doing "dead selfies" (see the backstory here – I think she's hilarious), so here's me in the lovely restaurant:
Others in no particular order:
We visited in our stops the Flight 93 crash site & memorial, and the Fred Rogers Center. Mr. Rogers was hugely important to me in case you did not know. They had a little museum and I took pictures:
The 2 main FLW houses we went to were Graycliff on Lake Erie and Falling Water near Pittsburgh. Their websites have really good photos so I won't take up space here with my poor attempts. I loved both houses and they are very different. I had not heard of Graycliff til a NY friend mentioned it and I am so glad we went to it. Not as celebrated as Falling Water but equally as interesting for me. I'll share just 1 Graycliff photo – the flower arranging sink. So unusual!
Falling Water surprised me in several ways – you could barely hear the water in most spaces, the overall scale of the house is small – it isn't a grand space, there's a freshwater swimming pool…… There's so much to see..you really should go – though not if you have difficulty walking or climbing stairs….I got a sassafrass walking stick by joining their club and they have a simply MARVELOUS gift shop.
We stayed at several AirBNB places – all of which were wonderful in their own ways. Studmuffin let me choose whatever I wanted….once he realized we weren't going to go visiting various battlefields and disaster sites (Johnstown Flood for instance). I told him I didn't want to visit all the death-filled places on this trip.
I think I'm gonna have to write a part 2……..I hope by the end of the week.