Sorry it has been so long! I have been traveling around with family and Studmuffin, and I won't be back for another week as I'll be back at the Augusta Heritage Festival for Blues & Swing week again this year. Not doing keys this time – voice and guitar….maybe even learn to play the bones…..
So I began chemotherapy on July 2nd, when I also received my diagnosis and prognosis. I get an IV infusion every 3 weeks and the rest of the time pills – lots of them. And thank goodness! The drugs? They are really expensive! Yay! This course of chemotherapy is supposed to last 3 months, but more on that later.
The first 4 days after the IV infusion I've now learned that I am so groggy I am pretty much comatose/useless, which made me WAY fun at Studmuffin's family reunion I can tell you. Studmuffin was fantastic about the whole thing I have to say. And for my own family members, yes, there's now another thing that will stop me from talking – believe it or not! So now we have: 1) general anesthesia, 2) sleep or coma and 3) a 4 day long course of a particular anti-nausea medication. Seemingly nothing else will.
I rather think Studmuffin enjoyed the respite from the usually never-ending flow of words exiting my lips on our 13-hours-over-2-days drive to West Virginia from Aba-lama-ding-dong.
The rest of the time I am more fatigued than usual, and have been greatly disturbed in my own digestion, over and above the aftermath of the surgical colon resection I had in May. Let me just say that I now understand all those commercials I saw on tv as a kid where older folks were discussing "regularity". What the heck was that – regularity? Why was it such a topic of interest? When I finally figured out what they were talking about, maybe age 10, I thought they were NUTS because you know, I'd never had that trouble before and how could *that* really even be a thing? Got it now, thanks. Experience is a real fine teacher!
So now here's the diagnosis as a result of the recent PET scan – I have Stage 4 colon cancer that has metastasized to the liver. Remember my adorable liver? My sweet, untroubled by alcohol for decades liver? Turns out I have cancer throughout the liver – can't just hack off a lobe of it either as the lesions are all the way through and all over the liver.
So what does that mean? This is kind of cancer is considered incurable…though the docs don't like to say it. There are things that can and will be done to prolong my life depending on lots of different variables. Generally the estimate of life length is 2 years. I believe I have 4 years….but that's a whole 'nuther story.
There may be more surgery, more chemo – a lot depends on how I respond to treatment. What I hate about this whole thing is that I am yet again, 10 years after open heart surgery, a person who talks about their health all the time. Don't get me wrong – I am glad to talk about it with all of my friends and family, answer questions- please don't take this to mean that I don't want all y'all to mention it freely or whatever, but my goodness – I learned years ago that talking about my health is very boring eventually. I may start carrying around a pre-printed FAQ page with me so people can read it and I won't have to repeat it again.
I'm doing well I think. I absolutely know it's because of the prayers. I am constantly lifted up in prayer by many folks I don't even know and many who I've never met in person. I'm weepy with gratitutde at some point every day. Thank you!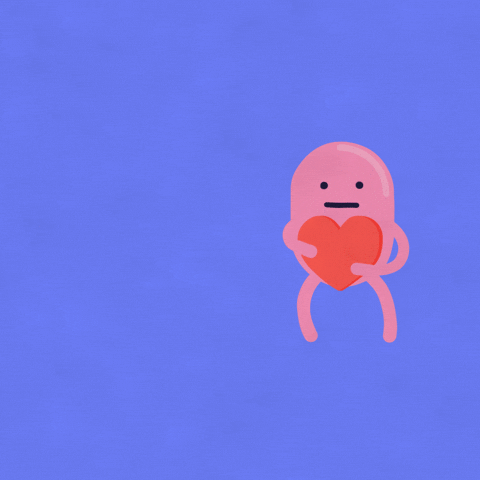 Now let's talk about something else for a bit, shall we? Thanks.