What is "it"?  Cancer, y'all. Tho' really, I'm just not that upset about it.
It's been TEN YEARS since I had heart surgery – I was so much sicker then and heart surgery is way more complicated than a colon resection. Probably the biggest thing is that my children are all ten years OLDER. This is huge for me.
Two things:
-first, I have been overwhelmed with all of the support I have gotten from friends, family, acquaintances and strangers from all over the world.  It occurs to me yet again that the English language really needs more words for gratitude other than "thank you". I mean, I do not have words for how grateful I am – "thank you" – even a million times over – does not seem to really convey how I feel.
-second, the amount of well-intentioned advice on what I need to do to beat cancer that I have received has been nothing short of astonishing. I cannot begin to follow even a tenth of it.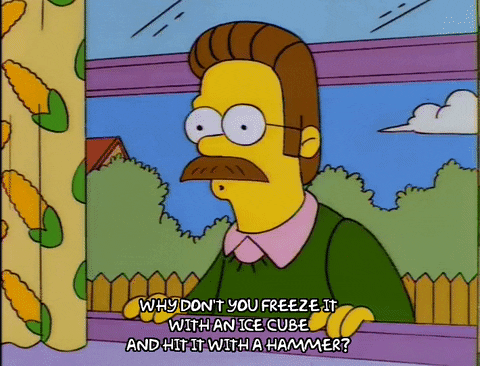 About half of the advice that I have received contradicts the other half of the advice…..  I receive it all as expressions of love and caring, truly sincere efforts to assist me.  I am grateful.
Here's the advice I *am* following:
"Whenever ye fall ill, refer to competent physicians."

(Baha'u'llah, Kitab-I-Aqdas, Compilations, Lights of Guidance, p. 275)
I have really good doctors and I'm gonna do what they say. Sometimes my docs are surprised by this; apparently lots of people do NOT follow their doctor's advice……
---
Just a few more particulars……
I had NO symptoms. NONE.
I turned 50 and was scheduled for my first routine colonoscopy in April. They found a cancerous tumor.
Please please please get your colonoscopy done. Do NOT put it off or think it's not important. Of course it's embarrassing. Of course you don't wanna.  However, cancer is far more inconvenient (among many other things) and may deprive you of your life. It's way more fun to tell your family the embarrassing tale of your colonoscopy than to have them plan your funeral.
I had surgery May 9. Along with part of my large intestine, 39 lymph nodes were removed and biopsied. 2 were found to have cancer cells in them.  My cancer is considered Stage 3a.
I will have chemotherapy – what kind is still being determined.
I am recovering well. The weirdest part is how confused my digestion is……..
It is quite possible that there is other cancer elsewhere in my body – the docs are starting the process of looking for it.  It also could be something else.
I haven't knit on anything in a month.
I have zero gardening mojo. I never even *looked* at single seed catalog this winter. I feel bad for my new-ish next-door neighbor who is very tidy, but not so bad that I am doing anything at all to improve things. I may actually take some pictures b/c it's so bad; I find it somewhat humorous actually…..
I have remained true-to-form as with all my other surgeries, in that as soon as I start feeling better, I do too much which sets me back days or weeks. I so want my stamina back. Right now, I feel pretty weak, in that I do something – like make the bed, and then have to take a nap to recover.                                                                                                                                                                       
I realize that my lifelong precociousness in various areas has continued into my middle age – I am an aging overachiever.
I hope to write more regularly; we'll see. 🙂